Poly discontinuing Plantronics Savi 700 wireless headsets
March 3rd, 2020 • Comments
Tags: Discontinued, Savi 710, Savi 720, Savi 730, Savi 740, Savi 745, Savi 8210, Savi 8220, Savi 820, Savi 8245, Voyager 5200 Office, Replacement, Wireless, DECT, ANC, Plantronics, Headset
Plantronics has announced the Savi 710, 720, 730, 740 and 745 wireless headsets are being withdrawn from production and will only be available until supplies last.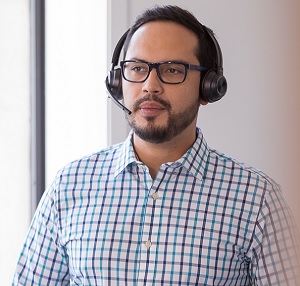 Recommended Replacements
The recommended replacements are the new Plantronics Savi 8200 DECT wireless headsets. Similar to the Savi 700s, the Savi 8200s offer triple connection to desk phone, PC and mobile phone. Some great features of the Savi 8200 series are the large leatherette ear cushions, comfort padded headband, and the Savi 8220 has
Active Noise Canceling
. Savi 8200 headsets offer up to 13 hours of talk time on a single charge. You can roam up to 590 feet (environment-dependent) from your PC for maximum freedom. And, convenient voice prompts notify you of mute status, roaming range limits and more.
Once we sell through stock on the Savi 700s, we will continue to sell accessories, and provide support, on these headsets.
Contact our Customer Care Team at 866-998-9991 to discuss which Plantronics Savi 8200 or Voyager 5200 is right for you!